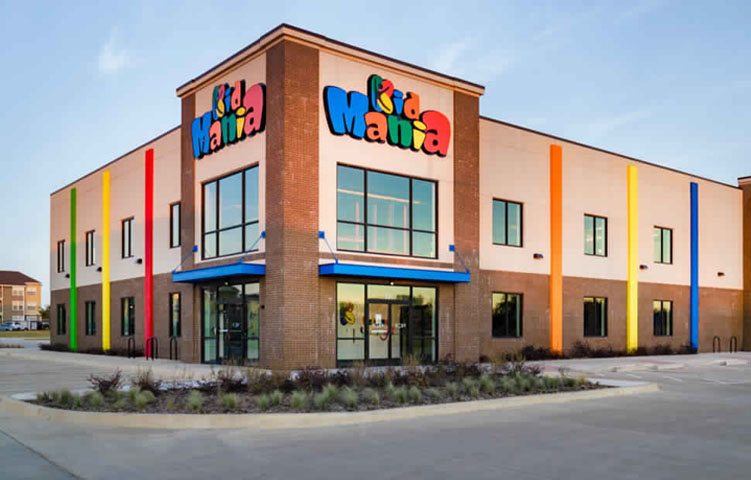 Novel Builders Core Philosophy
Novel Builders is a results-driven, relationship-focused contractor. Each and every project we do is met with the full focus and attention of our companies' owners. With the full involvement of our owners/principals, we provide an unparalleled level of service and quality. We will strive for the opportunity to be the preferred builder for your development and construction needs. We do this in part by:
• Supporting and defending the design of the project. Stripping the design or bringing cheap solutions never adds value.
• Providing open and honest communication, even when the issues may be difficult to talk about.
• Holding ourselves, and our team members, accountable to the project's goals.
• Assembling and working with teams that we have relationships with and who deliver quality services and work.
• Keeping the job site safe and clean. This is our top priority and not only keeps our personnel safe, but it makes us a better neighbor for those around our project sites.
Project Delivery
At Novel Builders, we pride ourselves in our ability to work within finite budgets and timely schedules. As a result, we typically find ourselves in a negotiated process.
Beginning with the initial site visit, we start the development of the work plan by utilizing our experience and relationship-driven resources, which brings the best expertise to the plan. We review the initial time frame with other work, assess the team's ability and availability, and carefully select our project team members. As part of our invitation to bid to the specialty trades, we convey the rules, regulations, site logistics, and preliminary time frame of the project with the select team.
Continuous open communication to our trades via constant onsite supervision and coordination meetings, phone calls, individual meetings followed by emails, letters, and follow up documentation keeps everyone on track with time and delivery. As the result of the plan, our job sites are organized, maintained, properly staffed, and clean, which provides a safe work environment.
We check references and discuss obstacles and challenges with our selected subcontractors, making sure they understand the goal and that they have the proper workmen for the project.
The strongest attribute of our company to you, the client, is our ATTITUDE, EXPERIENCE, COMMITMENT and DEDICATION to YOUR PROJECT.
Quality Assurance
Novel Builders develops, in conjunction with the design team, a quality assurance program that begins during the Design/Pre-construction phase and continues through the Construction Phase, which also extends even beyond the completion of the warranty phase.
We closely track quality issues as they develop and maintain an Action Item Log for disposition by the responsible party(s). Ultimately, we hold ourselves accountable to see that these items have been resolved.
Novel Builders prepares a project-specific safety plan, updating it as document development is refined. Every safety plan is different and project-specific to meet the unique situations and conditions of the project.
Novel Builders keeps our job sites impeccably clean. We pride ourselves in hearing clients, architects, and our subcontractors remark about our job site cleanliness.
Schedule
Schedule is a topic that needs to be communicated and planned early in the collaborative process. Project material types, construction methods, and overall scope all contribute to how effectively a project can be built in a timely manner. Although creative methods can be used to expedite the schedule, these rarely come without some type of cost component. So throughout the planning and design process, Novel Builders will:
• Provide initial feasibility studies, as it pertains to the overall design concept and desired schedule. If alternate design concepts need to be explored due to time constraints, Novel Builders is very capable of working with the design team to develop a solution.
• Prepare a preliminary project schedule, indicating time frames and constraints for program development, schematics, design development, construction documents, city approvals, construction phase, closeout phase, warranty phase, interim estimate reviews, etc.
• Update the project schedule as drawings are refined and better, more current information is obtained. Progress updates are 'real-time' to keep the team fully abreast.
• In conjunction with scheduling activities, identify long-lead materials and equipment items.
• Make recommendations regarding early purchasing commitments necessary for schedule compliance.
• Develop an expediting process to ensure timely submittals and delivery for all material and equipment items.
Novel Builders utilizes Microsoft Project software programs on all of our projects. The design and flexibility of this software allows the team to play the "what if" game, which helps us know where modifications can be addressed or how the schedule can be re-sequenced to incorporate or mitigate disruptions to specific activities. This is most advantageous when dealing with changes in the work, unexpected material delays, and unforeseen weather interruptions, etc., especially those that occur at a later date in the project.