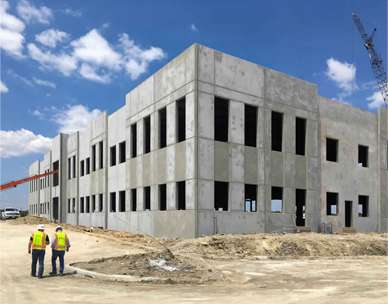 Novel Builders in Dallas and Richardson, Texas
Novel Builders, LLC, is a result-driven, customer relationship focused construction firm based out of Dallas, Texas. Since our company's founding in 2013, our team has faced every project with full focus and dedication to ensure high quality work.
Principal Officer and Owner Lloyd Osborn stresses the importance of open and honest communication with our clients. This allows Novel Builders, LLC, to create a strong working and ongoing relationship with our clients, ensuring that the building experience we provide surpasses our clients' expectations and meets our strict standards.
Setting a Strong Foundation Through Leadership
Under the direction and guidance of our owner and officers, Novel Builders, LLC, provides an unparalleled level of service and quality. Our officers and influential leadership of Novel Builders are as follows: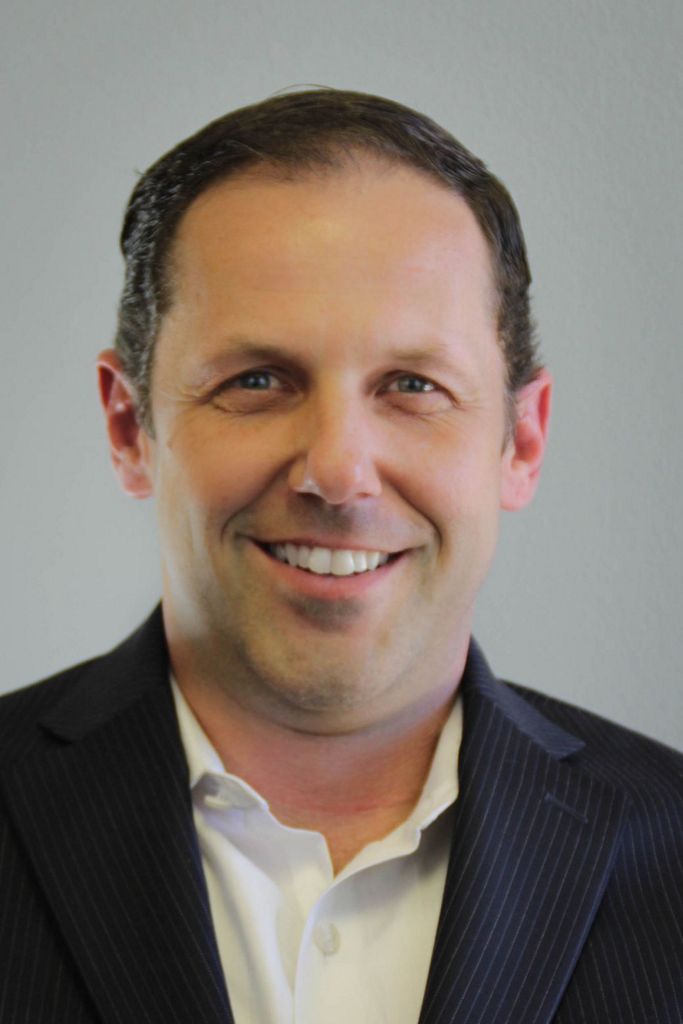 Lloyd Osborn
Principal & Owner
losborn@novelbuilders.com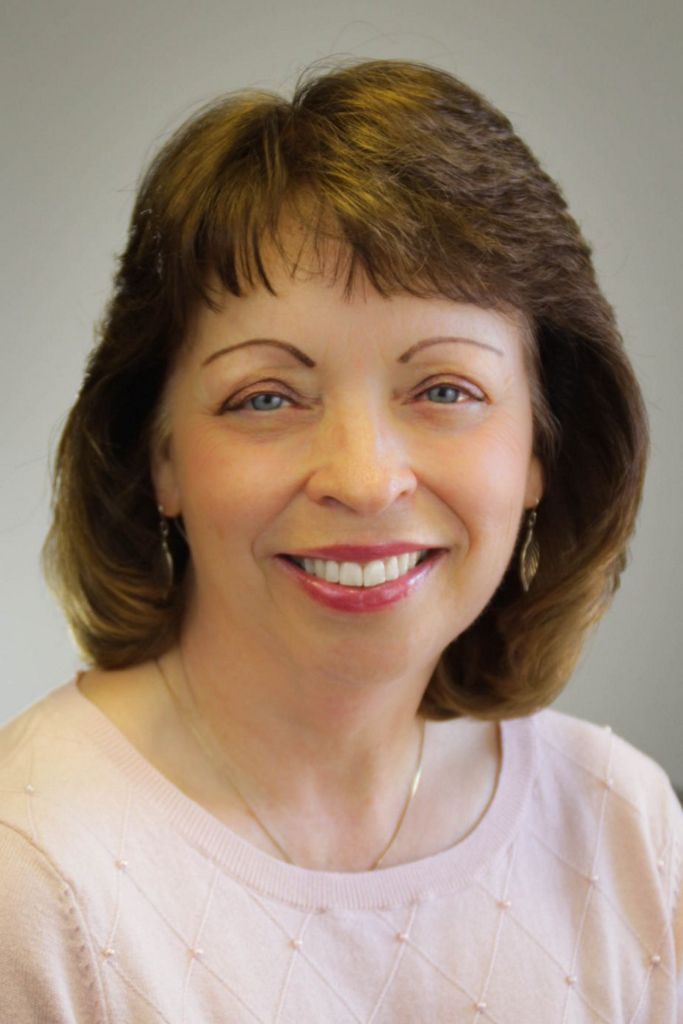 Norma Greer
Comptroller
ngreer@novelbuilders.com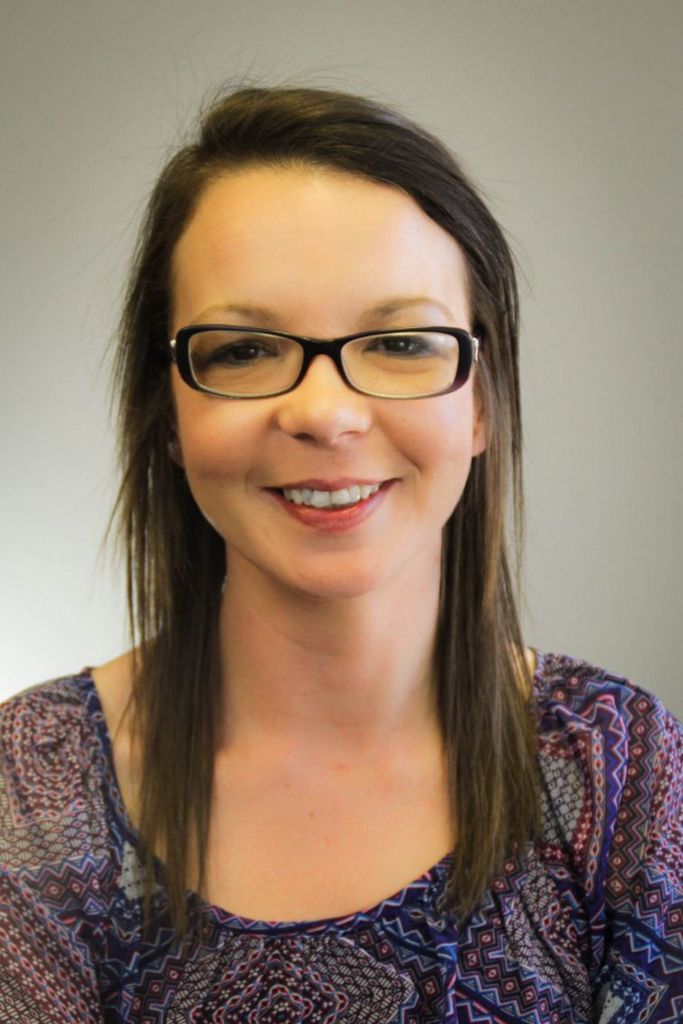 Jessica Cruz
Estimating
jcruz@novelbuilders.com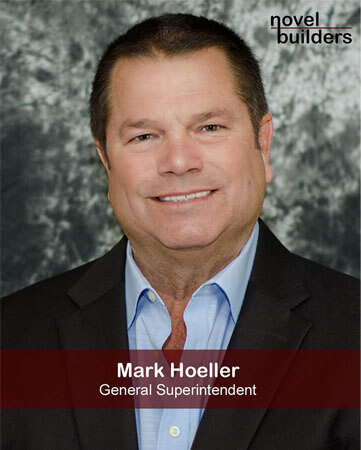 Mark Hoeller
General Superintendent
mhoeller@novelbuilders.com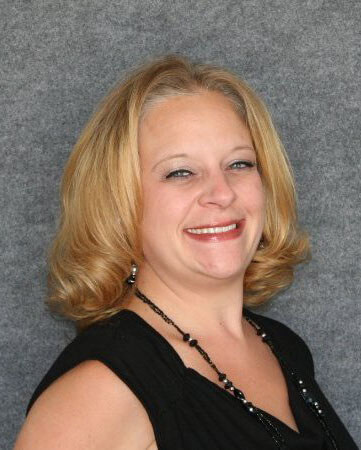 Shera Fagg
Office Administrator
shera@novelbuilders.com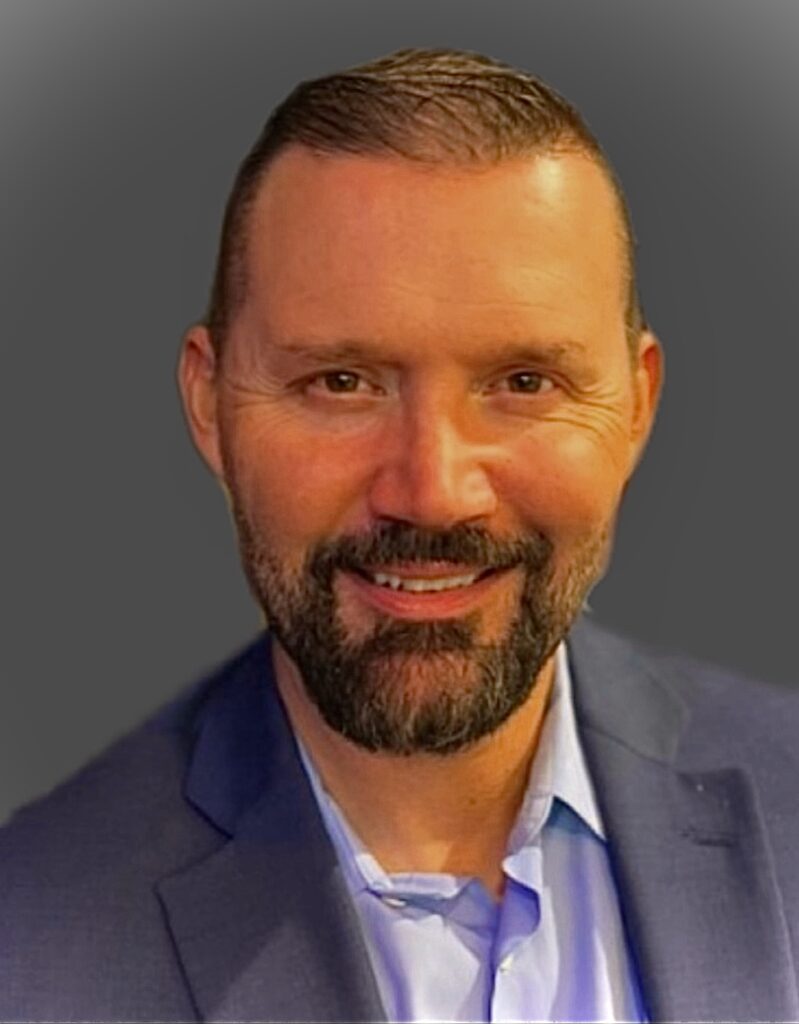 Chris Haden
Director of Business Development & Marketing
chaden@novelbuilders.com
Our team has built a strong reputation within our community, among our clients, peers, and subcontractor by upholding the following principles:
Supporting and defending the design of the project: Stripping the design or bringing cheap solutions never adds value.
Open and Honest Communication: Even when the issues may be difficult to talk about, we make time and effort to ensure that all parties understand and are on the same page.
Holding ourselves and our team members accountable to the project's goals.
Assembling and working with teams that we have relationships with and trust to deliver and provide quality services and work.
Constantly maintaining the highest level of quality and safety.
Proudly Serving the Dallas and the North and Central Texas Area
Novel Builders LLC proudly offers design build, construction management, and general contracting services to the North and Central Texas area. We can accommodate all aspects of your project including the following:
Preconstruction services
Feasibility Studies
Integrated Project Delivery
Design Build
Preliminary Project Planning, Budgeting, and Scheduling
Permit and Approval Processing
Comprehensive Safety Program Implementation
Construction Management
General Contracting
Building Information Modeling
Trade Contracting
Professional Organizations
Novel Builders LLC is committed to upholding the highest level of quality and standards in construction. This is why we take time to ensure we hold a great standing with the following professional organizations:
TEXO
Associated Builders and Contractors
The Associated General Contractors (AGC)
Special Training and Certifications
Our employees are dedicated to the ongoing learning and development of their skills. Our team is also required to receive training for ICRA which is the Infection Control Risk Assessment. This allows our employees to ensure a safe and successful build for every project.
Why Choose Novel Builders LLC?
Novel Builders LLC thrives on consistently understanding our customers' goals and exceeding their expectations. This idea holds even when we have to take a non-traditional approach. Our company is passionate about creating a wholesome work environment that allows our employees to create a lasting legacy and open opportunities for their future.
Our owner and leadership staff is also trained under the following:
OSHA 30
First Aid
Storm Water Pollution Prevention
With experience and a drive to make a difference in not only our clients' and employees' lives but our community, Novel Builders LLC has made a name and reputation for themselves that you can rely on. Contact our team today for more information on our services or to schedule a consultation! We look forward to working with you!